Accepting Application for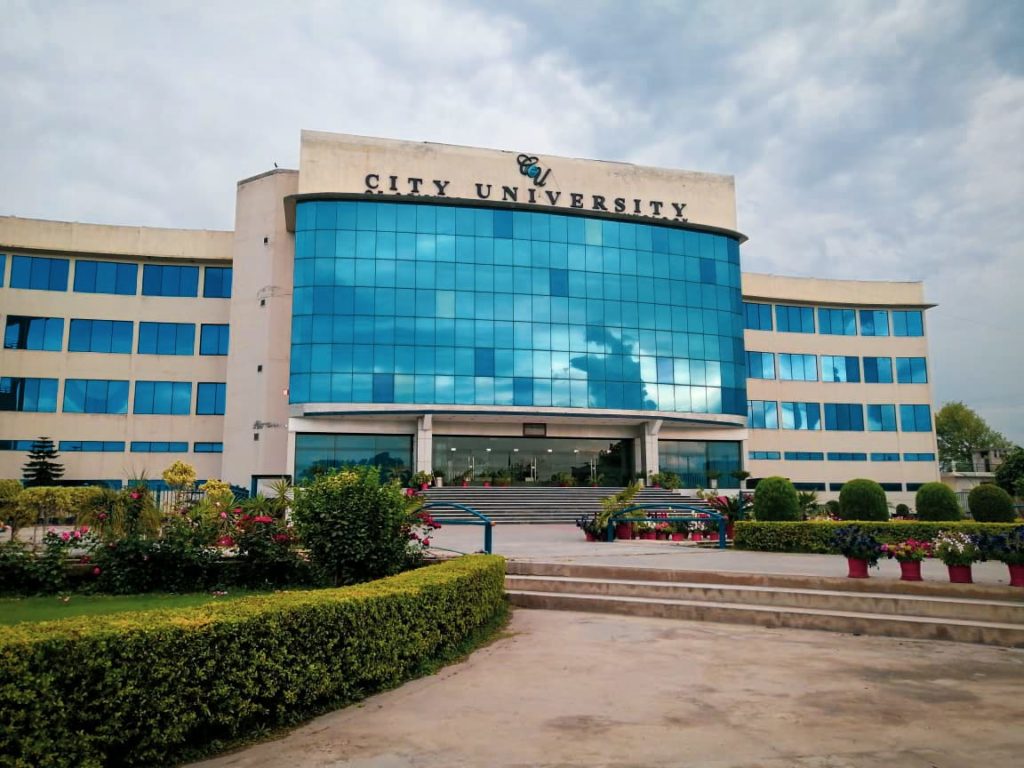 City University of Science & Information Technology, (CUSIT) Peshawar is one of the first private-sector universities, chartered by the government of Khyber Pakhtunkhwa, recognized by the Higher Education Commission (HEC), Accredited by the Pakistan Engineering Council (PEC)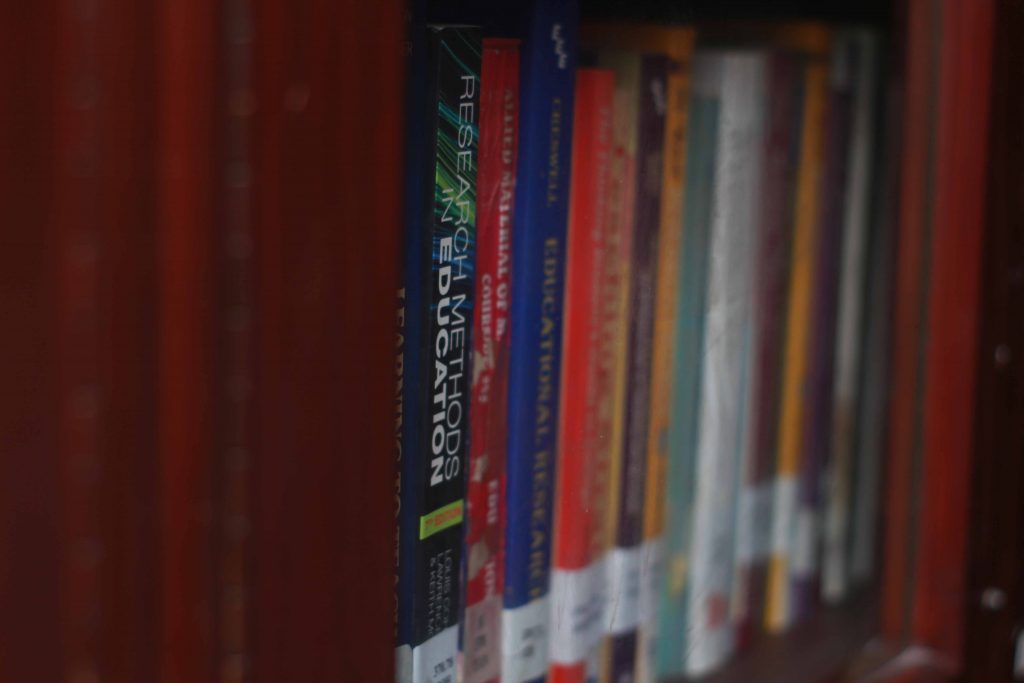 A Center of Excellence (CoE) is a group of people with specialized skills and expertise whose job is to provide leadership and purposely disseminate that knowledge within your organization. 
CoEs should not be confused with Communities of Practice (CoPs), discussed later, and are sometimes referred to as guilds. In the last few years we've seen Agile CoEs, Testing CoEs, created within organizations to help their continuous improvement efforts.
Criteria of selecting a topic and area for research by the academic world is neither well defined nor well implemented, so as a result areas chosen are dependent on ease and interest of the faculty members who are facilitating and the student who are working, research is only done to secure a degree in a certain field. In order to curb the issue City University has given the idea of working on thematic areas.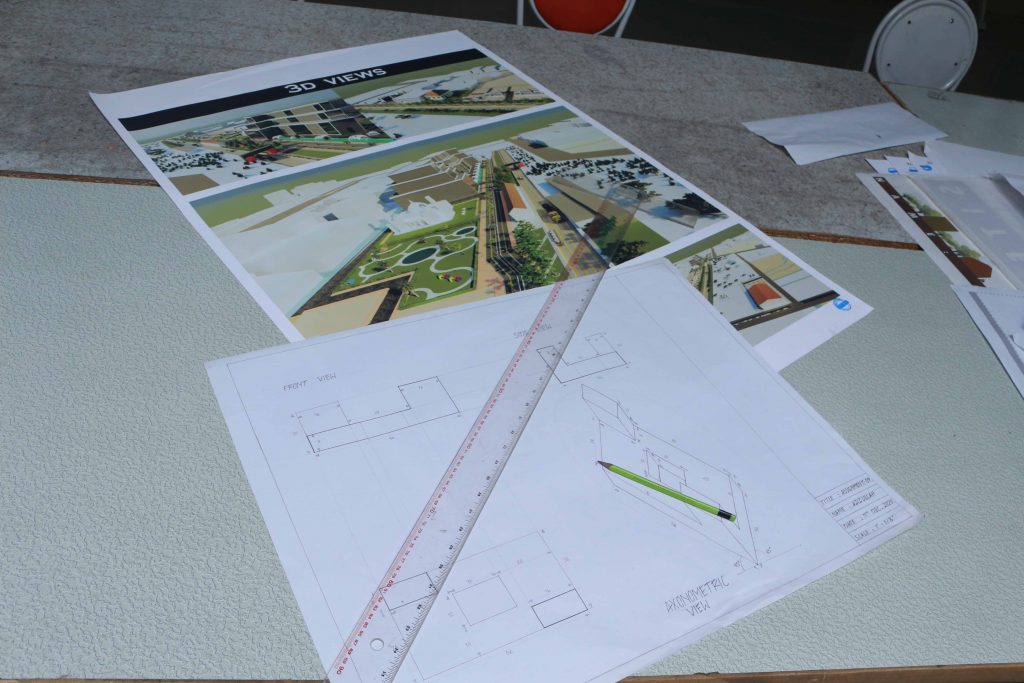 Empowering Education Statistics