Welcome to City Univerisity of Science and Information Technology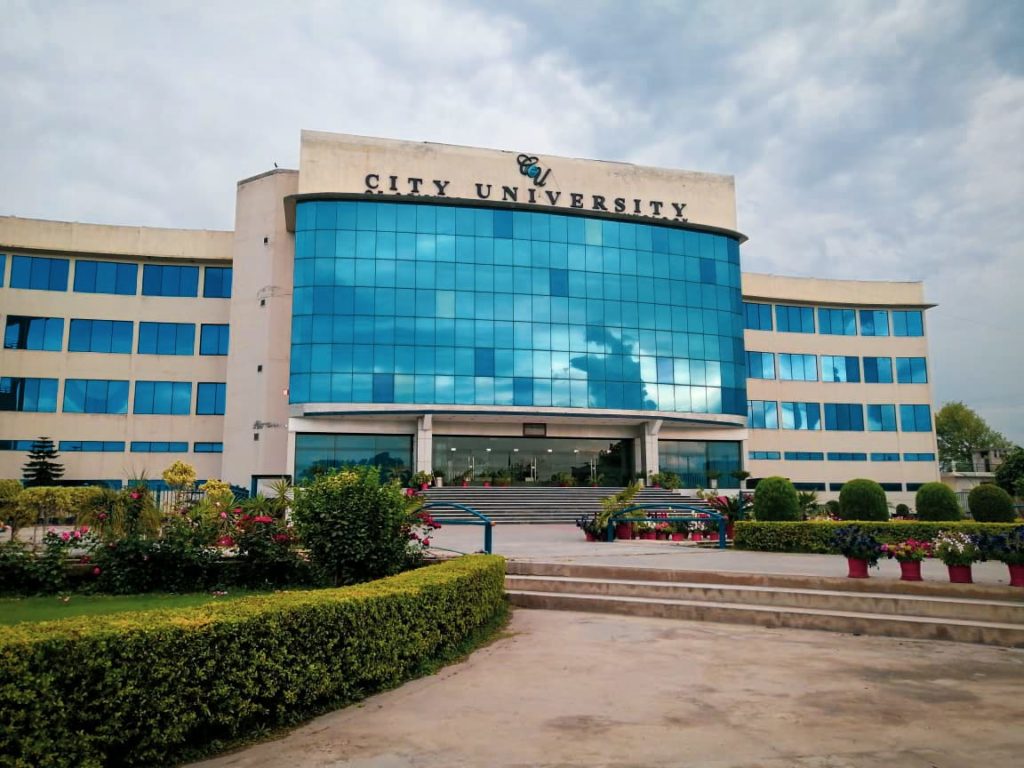 City University of Science & Information Technology, (CUSIT) Peshawar is one of the first private-sector universities, chartered by the government of Khyber Pakhtunkhwa, recognized by the Higher Education Commission (HEC), Accredited by the Pakistan Engineering Council (PEC).
The University as an extension of Peshawar Model Educational Institutes (PMEI) founded in 1979 with an aim to impart quality education at an affordable cost.
Initially, a primary school was established by Muhammad Zahoor Sethi (Founder), comprising just one moderate campus with 300 students. But, in due course of time, the continuous efforts of our highly qualified faculty and dedicated management paid off and resulted in the establishment of nine separate school campuses, three degree college campuses for boys and two degree college campuses for girls, with a combined strength of over 23,000 students.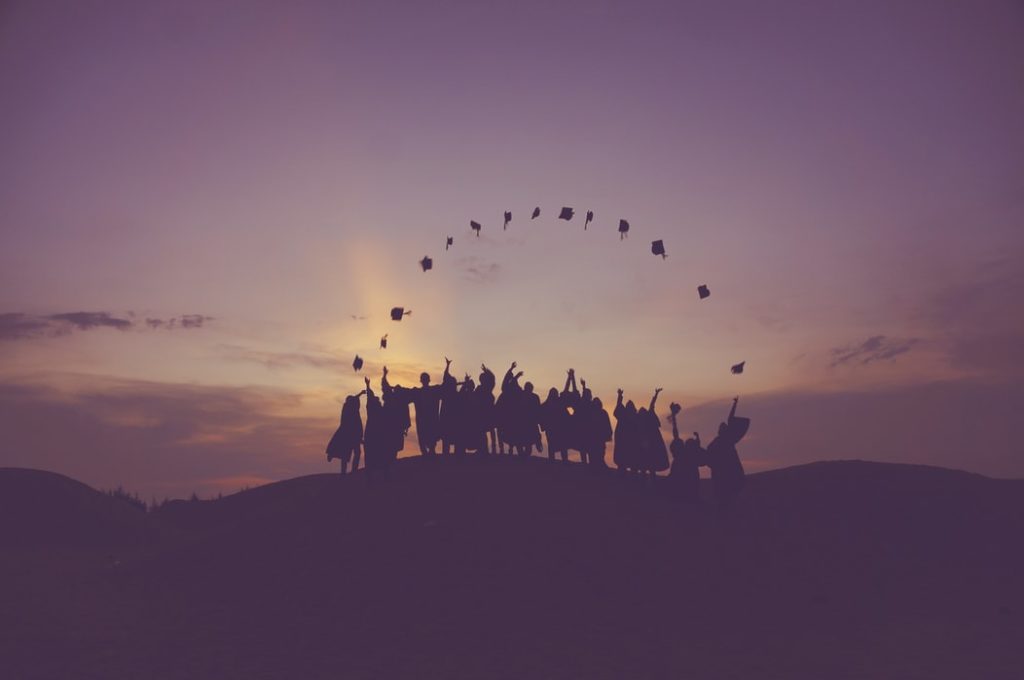 To be one of the leading Universities that generates, propagates and disseminates Knowledge in cutting edge Sciences, Engineering and Technologies and Social Sciences to provide solutions to the contemporary problems and directions for the future.
1. To deliver high quality academic programs in Sciences, Engineering Technologies, Social Sciences and Humanities, based on State of the Art Knowledge, Skills, Attitude.
2. To attract and nurture quality minds (Students and Faculty of high caliber) who will contribute towards the national and global knowledge economy for the socio-economic development at regional and global levels.
3. To develop and nurture strong research culture and climate within a dynamic, efficient and effective team of academic and support staff.
4. To be financially self-sustaining through high quality education, cutting edge research, national and international collaboration and commercialization of R&D products and services.